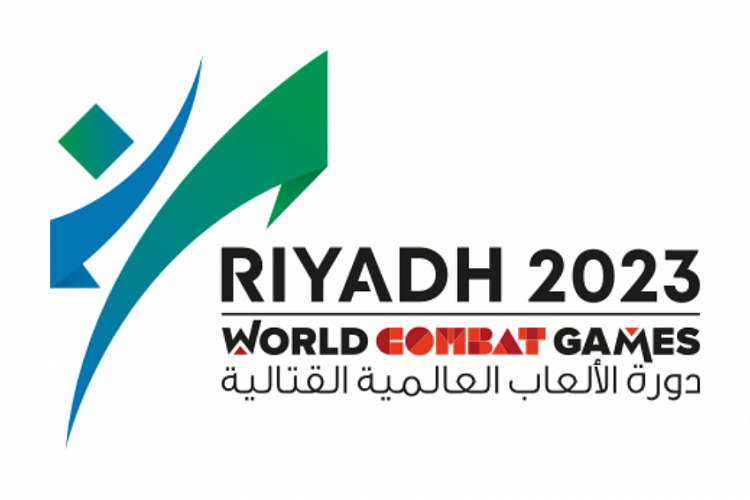 A few days are left before the start of one of the largest multi-sport events on the planet in the world of martial arts – the World Combat Games. This Friday, October 20, the Games will open in the capital of Saudi Arabia, Riyadh, with competitions in SAMBO, karate and boxing. Medals will be awarded in Sport SAMBO and Combat SAMBO both among men and women, as well as in SAMBO for the Blind and Visually Impaired among totally blind male athletes.
Sambists will compete among themselves for 11 sets of medals in the following disciplines and weight categories:
Sport SAMBO (men): 71 kg, 88 kg, +88 kg
Sports SAMBO (women): 50 kg, 59 kg, 72 kg
Combat SAMBO (men): 64 kg, 79 kg, 98 kg
Combat SAMBO (women): 65 kg
SAMBO for the Blind and Visually Impaired (class SVI-1, totally blind): 79 kg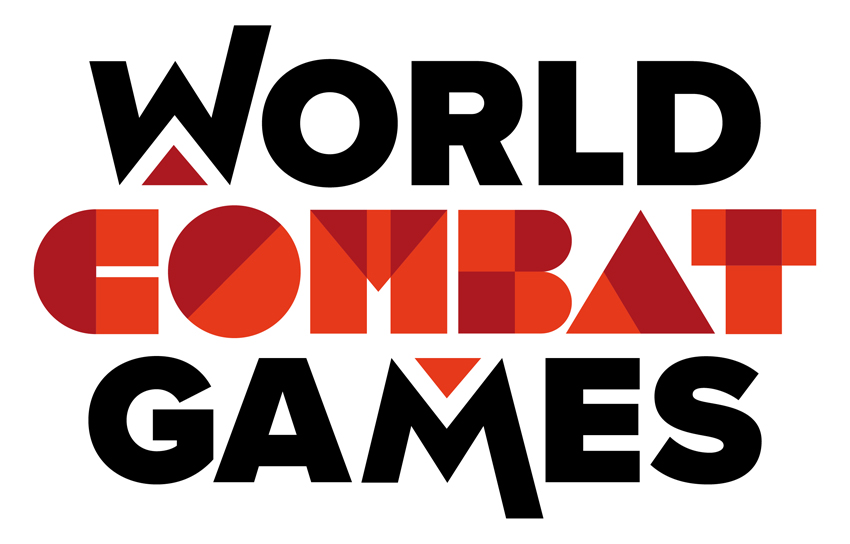 Let us remind you that the selection of participants in Sport SAMBO and Combat SAMBO to participate in the World Combat Games was based on the results of continental championships. For blind athletes, the qualifying tournament was the Open Asia and Oceania SAMBO Championships, where representatives of 11 countries took part.
For those who won't be able to follow the competition on the spot, the local organising committee will livestream each competition on its website, www.riyadh2023.com, while the event will also be broadcast on several TV networks around the world.
[VIDEO] The Home Of International Sporting Events
The multi-sport event, scheduled for 20th to 30th October in the Saudi Arabian capital, involves eleven days of martial arts and combat sports with more than 120 countries represented. Over 1,500 athletes are set to participate. All the action will take place at the King Saud University Stadium.
The opening ceremony will be held on 19th October and will revolve around the inner journey of a young martial artist under the leadership, guidance and teaching of a grand master. The narrative will highlight the values of martial arts: discipline, self-control, determination, perseverance, humanity, loyalty, harmony, respect, and honour.
Sursa: https://sambo.sport/en/news/sambisty-gotovyatsya-k-startu-vsemirnykh-igr-boevykh-iskusstv-v-er-riyade/